Gelateria Leone
TRADICIJA I KVALITETA
Brend LEONE nudi talijanski sladoled i istarsko EKSTRADJEVIČANSKO MASLINOVO ULJE.
GELATERIA LEONE smještena je u centru Fažane, nasuprot Nacionalnog parka Brijuni.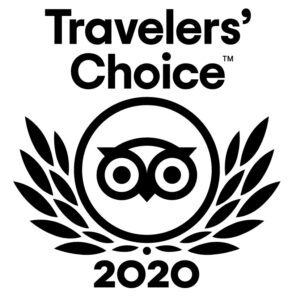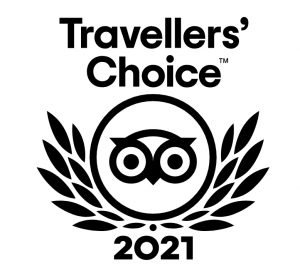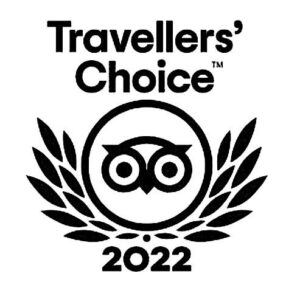 Leone budi najljepše osjećaje
Kvaliteta za dobar život!
Naša slastičarnica vodi se filozofijom koja podrazumijeva tradiciju i kvalitetu.
- Dobro došli 🙂
Up to 30 different ice cream tastes made with care and attention to details.
- Sladoled za sjećanje
Kao klasična talijanska caffeteria koristimo najbolje blendove kave i svježe, lokalno istarsko mlijeko.
- Najfinija kava
Galerija
Sladoled, kolači, kava
LEONE je prva slastičarnica u srcu slikovitog mjesta Fažana u kojoj se talijanski sladoled spravlja ručno, po zanatskim recepturama.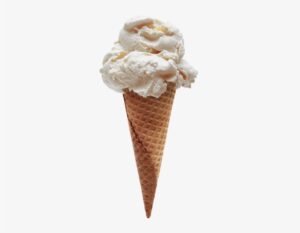 Maslinovo ulje
LEONE
U drevnim maslinicima smještenim na crvenom tlu uz crkvu Sv. Tome u Vodnjanu, gdje gledajući u more i Brijunske otoke rastu stabla sorti buža, karbonaca i bjelica, mjesto je gdje se rađaju ekstra djevičanska maslinova ulja LEONE.