Galeteria Leone
TRADIZIONE E QUALITÀ
Il marchio LEONE offre GELATO italiano e OLIO EXTRAVERGINE DI OLIVA istriano.
GELATERIA LEONE si trova nel centro di Fasana, di fronte al Parco Naturale delle Isole Brioni.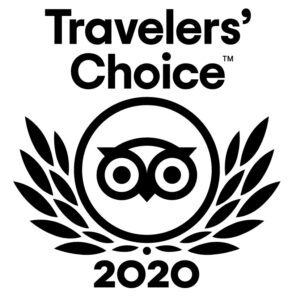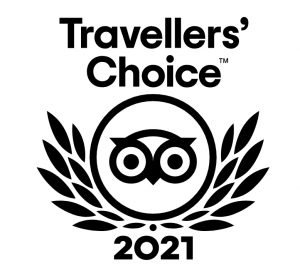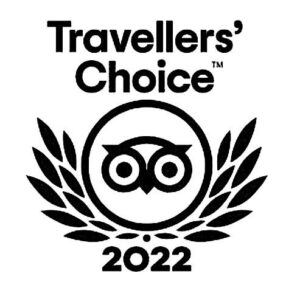 Emozioni Leone
Qualita per una buona vita!
Our ice cream shop follows the philosophy of tradition and quality.
- Welcome 🙂
Up to 30 different ice cream tastes made with care and attention to details.
- A Gelato to remember
Classical Italian caffetteria, we are using the best coffee blends and fresh local Istrian milk.
- The finest coffee
Galleria
Gelato, torte, caffe
Leone e la prima gelateria artigianale italiana situata nel cuore del pittoresco paese di Fasana che oramai da anni si distingue per qualita, innovazione, professionalita e cortesia.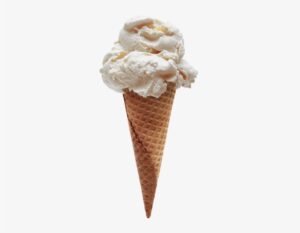 L'Olio
Leone
Negli antichi oliveti di Busa, Carbonazza e Bianchera delle terre rosse di San Tomá,
volti a sud verso il mare e le isole Brioni. Nasce l'Olio Leone extra vergine.